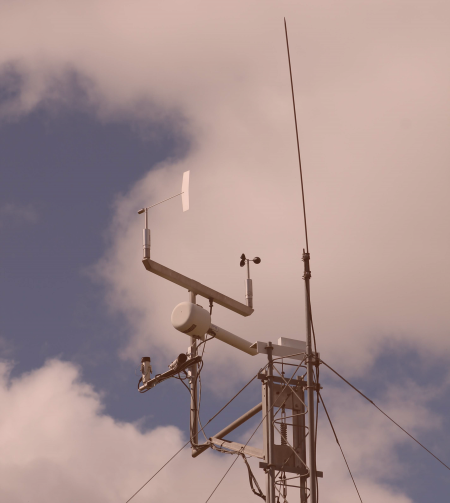 How are we different?
AT NAVIKNOW, WE ARE FOCUSED ON THE ENTIRE PROCESS AND NOT JUST INDIVIDUAL STEPS.
We are developing advanced technology and automation that enable YOU to get the job Done, Done Well, and Done Quickly.
What we do
NAVIKNOW TOOLS HELP YOU EXPLORE DATA AND NOT JUST FIND DATA. INFORMATION IS PRESENTED IN A GEOGRAPHICAL CONTEXT TO ENSURE THAT YOU HAVE EVERYTHING YOU NEED TO COMPLETE YOUR AERMOD MODELING PROJECT.
Available Data
We've gathered data from NOAA, NWS, USGS, EPA, and TCEQ among others. Select a location and see all of the relevant data you need.
Services
If you don't have the time or expertise to process your data, talk to us.
Resources
Not only are we experts in data, we are also experts in knowledge. We offer free webinars and mini-courses. We also offer paid training options.