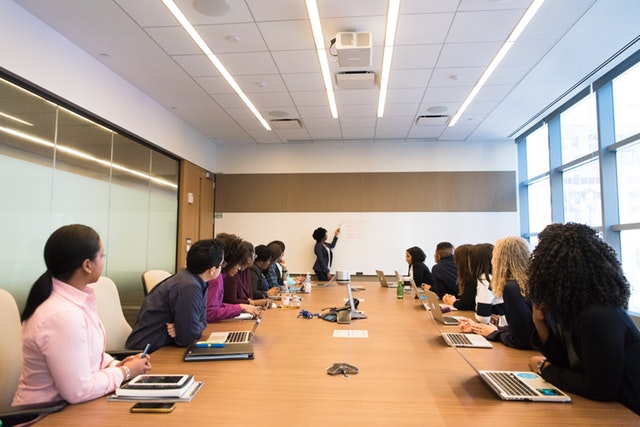 Mini-Courses
Selecting Representative Monitoring Data
How to Get the Most Out of Your GIS Capabilities
AERMET Made Easy
Source Types for AERMOD
Productivity Tips for Dispersion Modeling
Using Databases with Dispersion Modeling
Dispersion Modeling Audits
Dispersion Modeling Workshops
Guidance Inconsistencies
The Future of Air Quality Permitting
Dispersion Modeling Simplified
Using NaviKnow Tools
AERMOD Dispersion Modeling Series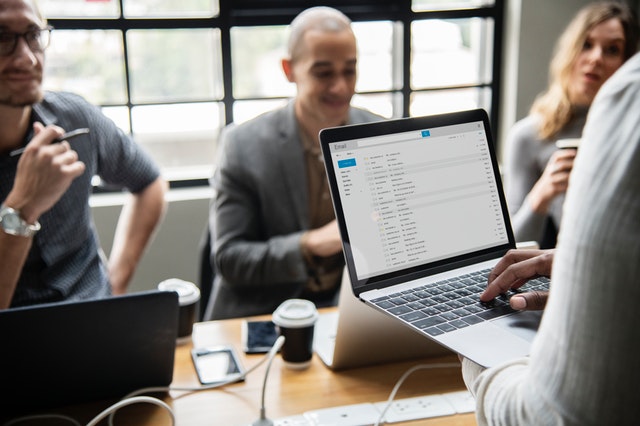 Webinars
Dispersion Modeling Best Practices
Productivity Hacks in Air Permitting
Modeling NO2 Emissions with AERMOD
Updates to AERSURFACE
Expert Witness Testimony
Using NaviKnow Tools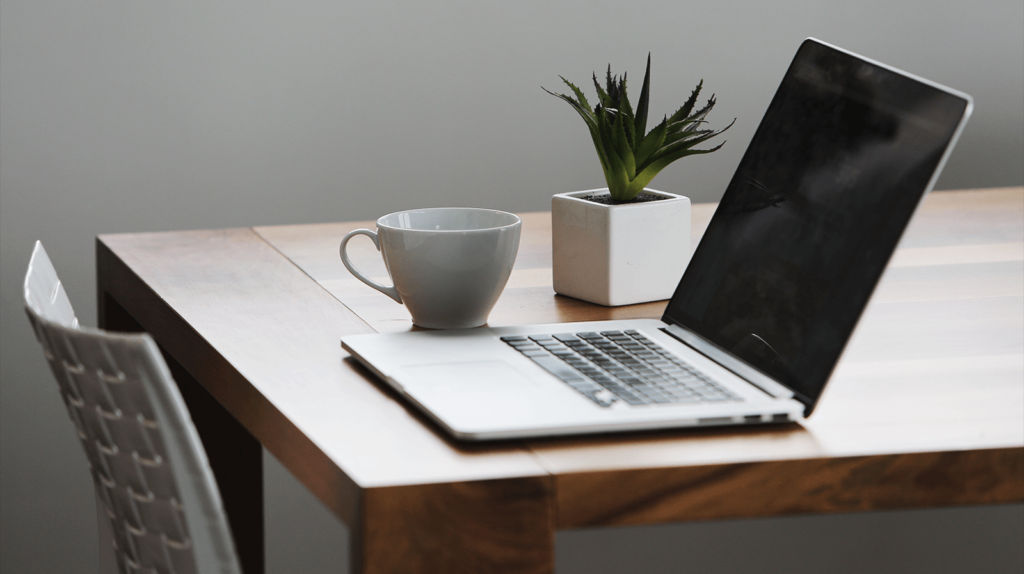 Informative Articles
Why Are You Wasting Your Time and Your Client's Money?
Are Spreadsheets Obsolete?
What Will It Take?
Dispersion Modeling Simplified – Bits and Pieces
The Whole Problem
Stone Knives and Bear Skins
Are Expedited Permits Worth It?
The Role of Press in Emission Events
EPA Proposed updates to AERSURFACE
Where to apply AERSURFACE?
Which Is It? Urban or Rural?