If you don't have the time or expertise to process your data, talk to us.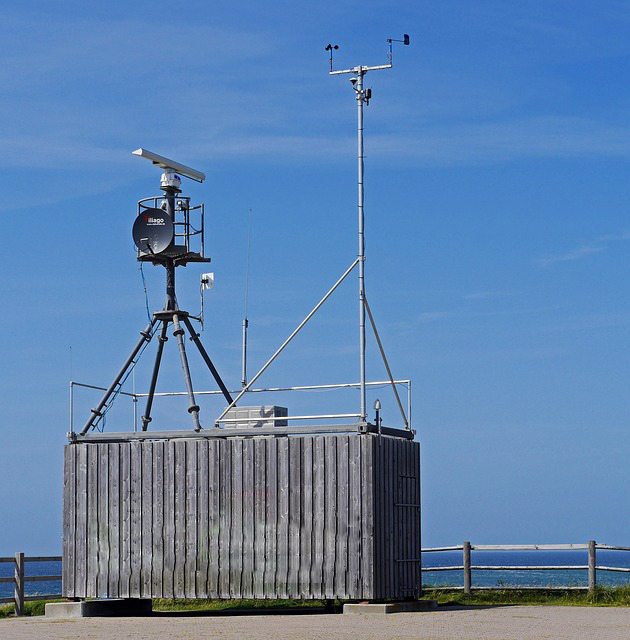 Meterological Data Processing for AERMOD
If you need custom processing of meteorological data (NWS or Onsite data) for dispersion modeling or any other use, we can produce the information you need and in the format you need it.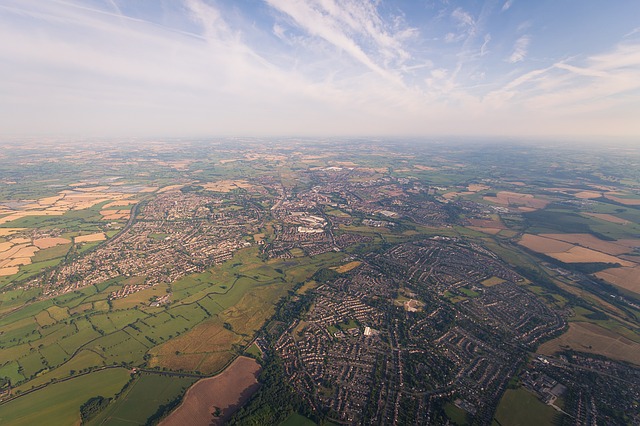 Ambient Monitoring Data Processing (USA)
If you need custom processing of ambient monitoring data for refined background concentrations or model input, we have the access and the tools to do the analysis for you quickly and thoroughly.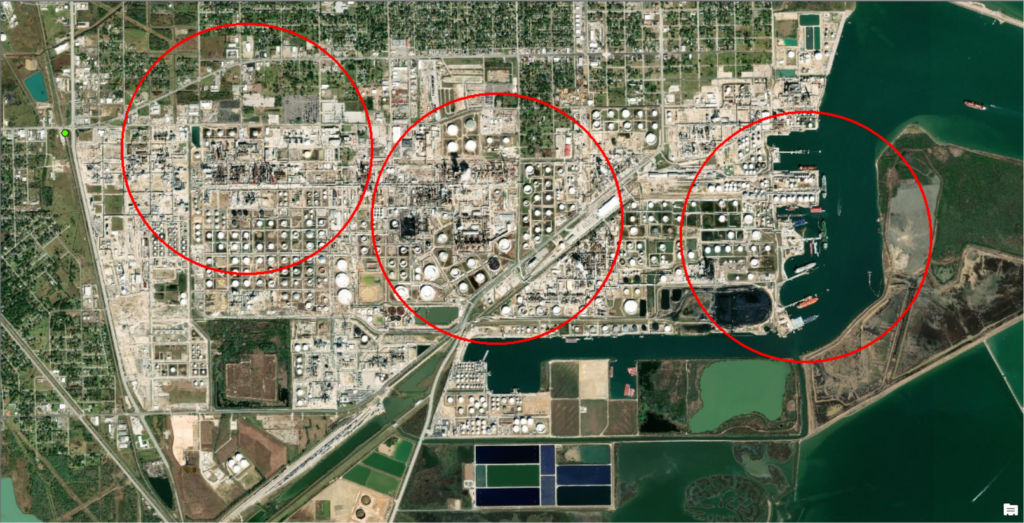 Emissions Source Data Processing (Texas)
If you need emissions data for NAAQS or PSD analysis or for netting out of federal permitting review, we have access to all the data you need.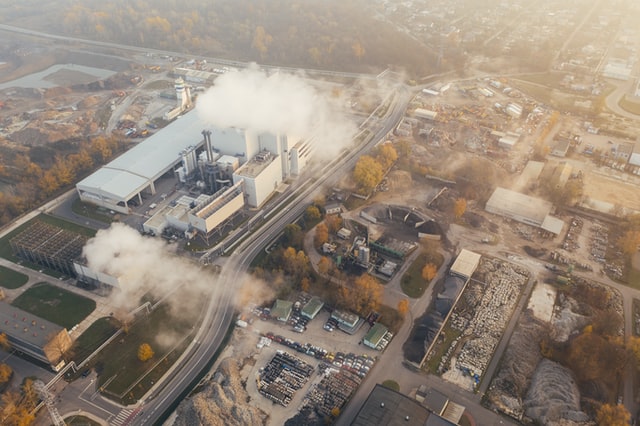 Disaster Modeling
If you need to analyze an accidental release (emission event) we have the tools to determine what the impact may have been.